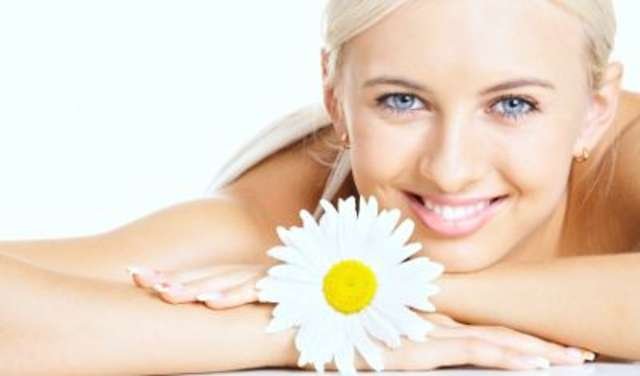 "Over the past 25 years, the percentage of overweight girls has more than doubled," says the American Academy of Pediatrics . Minority girls have the highest rates of childhood obesity. That includes Latinas girls. Being overweight can lead to chronic health problems like Type II diabetes. The lack of health care puts minority groups at a greater risk of being unhealthy.

Some of the barriers that a Latina faces when trying to access health care include linguistics, cultural beliefs, and financial status, according to the Center for Studying Health System Change. In some cases it can be a challenge for a Latina to understand English therefore; they feel intimidated to seek health care because it may be a possibility that the health care providers will not assist them in their native language.

In addition, culture plays a role in health care. Specifically in the Latino culture some of the families believe in holistic medicine as opposed to traditional western medicine. Leading Latina's to not visit a doctor, according to researcher Catherine Dower. Also , financially wise there are many Latino families who are low- income according the 2010 U.S Census which makes it challenging to afford health care.

Being healthy and preventing obesity is very important. If you are are in a situation where you have not visited a doctor in a long period of time I advice you to take control of your health and set up an appointment. Below are some local clinics in Santa Rosa. Some offer free services to teens while others offer a very low rate. Don't be embarrassed to seek the resources that you may need because they are here for you to use!